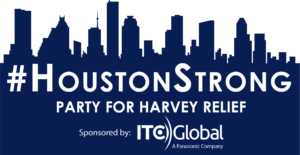 OilComm is #HoustonStrong
Join us for one last gathering before leaving OilComm, where we'll celebrate the resiliency and diversity of Houston at the closing reception on Thursday, December 7th. The #HoustonStrong Party for Harvey Relief, sponsored by ITC Global, will feature great food, drinks, and activities to benefit those affected by Hurricane Harvey.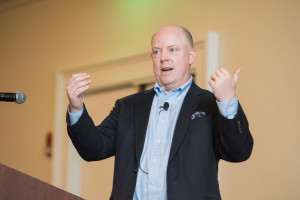 Keynotes Announced!
Colin P. Fenton, Managing Partner, Blacklight Research will deliver a keynote entitled "The Impact of Advanced Economic Intelligence and other Game-Changing Disruptive Technologies on the Energy Market" …and Nancy Shemwell, CEO of Entrega, to deliver: "Turning Industry Leaders into 'Battle-Tested' Cyber Security Executives"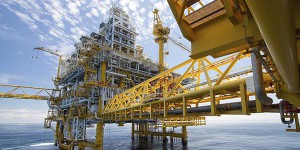 How Big Data and Automation Impacts Efficiency
"Big Data" isn't just another tech-industry buzz term — it's years of complex data collected from sensors, machines and devices that will help heavy industries operate more efficiently and save billions in costs across the board. Big Data could also provide machines and rigs with the ability to automate and function without putting human lives at risk.  Read more about this OilComm Conference Session here.